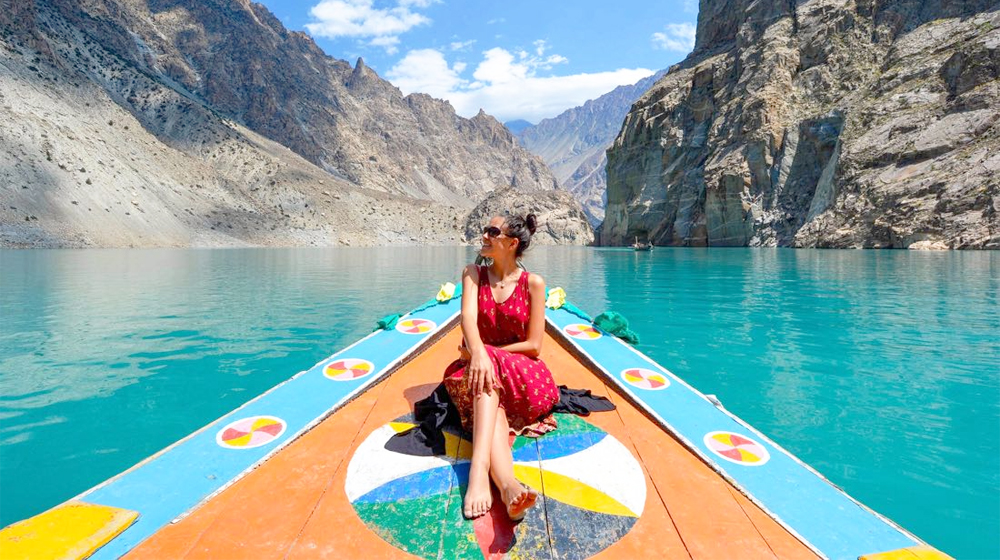 2020 is destined to bring lots of opportunities for you to travel. Every year we look ahead to travel to different places that are rich in nature, culture, history, traditions, etc. But, it is difficult to choose one place that covers all of these things.
Everybody aims for the best holiday destination that should be diverse in terms of geography, eco-tourism that can inspire every traveller.
If you are planning to travel the best places across the planet in 2020 then you must be in search of the best holiday destinations.
Searching for the best places to make our trip much cooler is not an easy task. But, we have found the best solution for you so that you can prevent the hustle.
In this article, we have shortlisted the best holiday destinations in 2020. I hope that you will love them. Let's discuss those destinations in detail.
Colmar, France
Colmar ranks on the top when it comes to the best holiday destinations in Europe.
This place has gained popularity all across the world and now it is one of the leading wine tourism destinations.
The place is a good spot for foodies, culture lovers, music lovers, and history buffs.
There is no particular time to visit this place, you can visit it all round the year. Colmar looks magical when it is the peak time of Christmas, the markets here are decorated with Christmas lights and they enhance the view for visitors.
Moreover, Colmar is the sunniest city located in France that offers almost 300 sunny days in a year.
Athens, Greece
Athens is a gorgeous city where the tradition meets modernity in a natural way. Along with Rome, Athens is a centre of civilization.
The shops, museums and other things here represent the past gently. This city makes a blend of past and presents effortlessly.
As a visitor, you can experience the beacon of the ancient world with the picturesque Mediterranean landscapes that are opened up in the famous light.
This city is also a cosmopolitan place that offers electrifying nightlife and creative vibes for nightcrawlers.
Other reasons why this place is famous include the culture of Athens, City break, SHopping, Beach, Gastronomy, Wellness, and the Nightlife.
Tbilisi, Georgia
Tbilisi is the capital of Georgia and it is among the most trendy places of 2020. Tbilisi is a trendy travel destination that is ideal for culture, gastronomy, diversity, and architecture lovers.
The splendid Haussmannian buildings are conjoint with the buildings from Middle Ages. Here you will also experience neo-classical Soviet and extreme modernism in buildings as well.
The place owns a graceful past and now it is turned towards the feature, as the youth is highly accepting the challenges of tomorrow.
While you visit this place, make sure to climb the top of Tbilisi, and have a closer look at Kartlis Deda statue, which is also known as the protector of this city.
This place is filled with awesome surprises. Make sure to add this to your list of Best Holiday Destinations 2020.